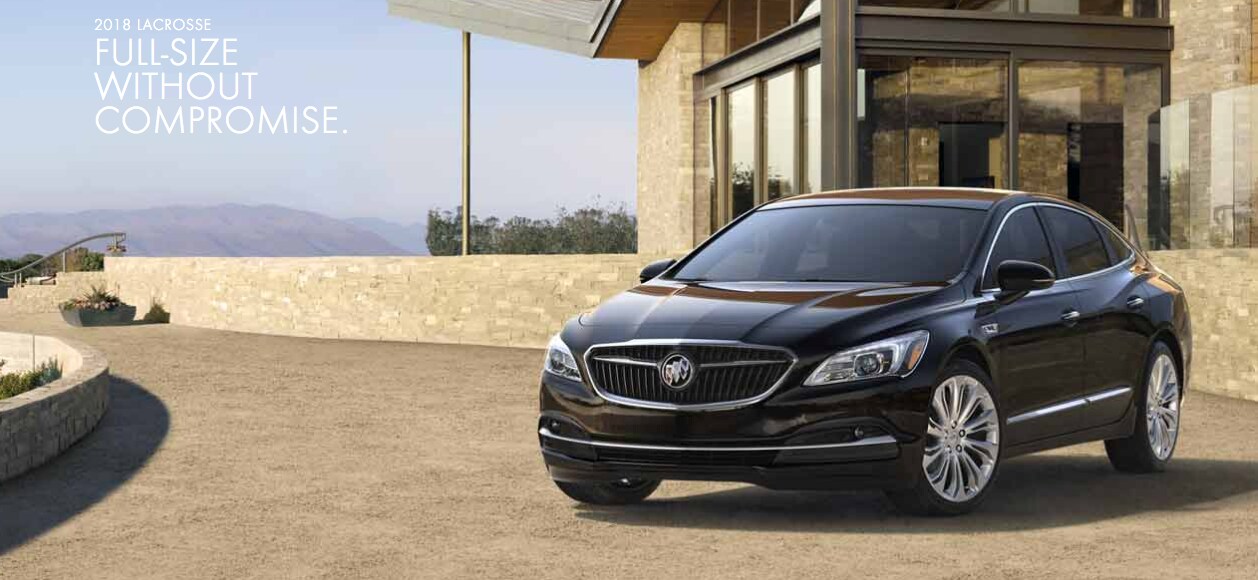 The Buick LaCrosse - Full Size Luxury!
The 2018 Buick LaCrosse has arrived at Wheaton GM.  
The sleek all new 2018 Buick LaCrosse demands appreciation at first glance and well after. 
The 2018 Buick LaCrosse - Sit back, relax and enjoy the luxury wherever the roads of Vancouver Island take you.
Discover the Buick LaCrosse for yourself at Wheaton GM in Victoria, BC. 
Visit Wheaton GM to test drive a new LaCrosse today.
Buick LaCrosse -  Modern Comfort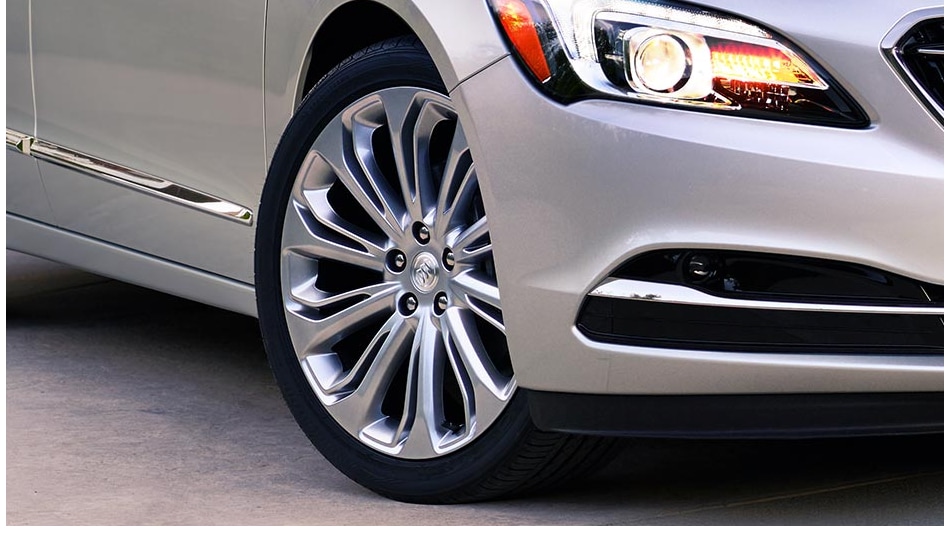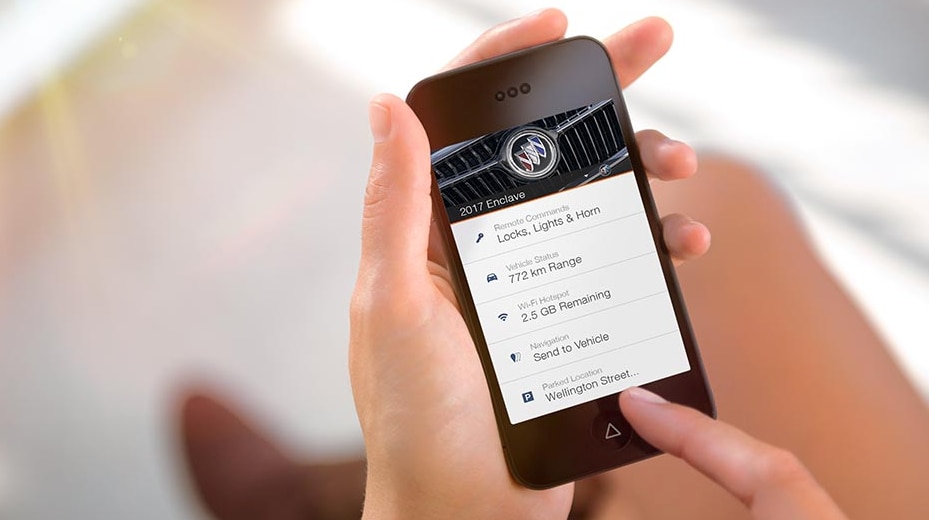 Buick Lacrosse - Safety
The 2018 Buick Lacrosse offers next level safety technologies that will make you feel confident no matter what the unpredictable the road may bring.  
See driving in a whole new way with available Side Blind Zone Alerts, Lane Departure Warning and Forward Collision Alerts, and the Rear Cross-Traffic Alert signals the direction of a approaching hazards!
Driver Seat Warning Alerts gently vibrate notifying you of the direction of oncoming hazards
 
Buick Lacrosse - The Buick Suite of
Privileges
As your comprehensive owner benefit program, The Buick Suite of Privileges ensures our commitment to owner satisfaction for all Buick vehicles. 
The Buick Suite of Privileges includes 2 years of complimentary oil change services, 5 years /160,000 km of 24 hour Roadside Assistance and Courtesy Transportation, 4 years / 80,000 km New Vehicle Limited Warranty and more* 
*Visit Wheaton GM, Victoria for complete details.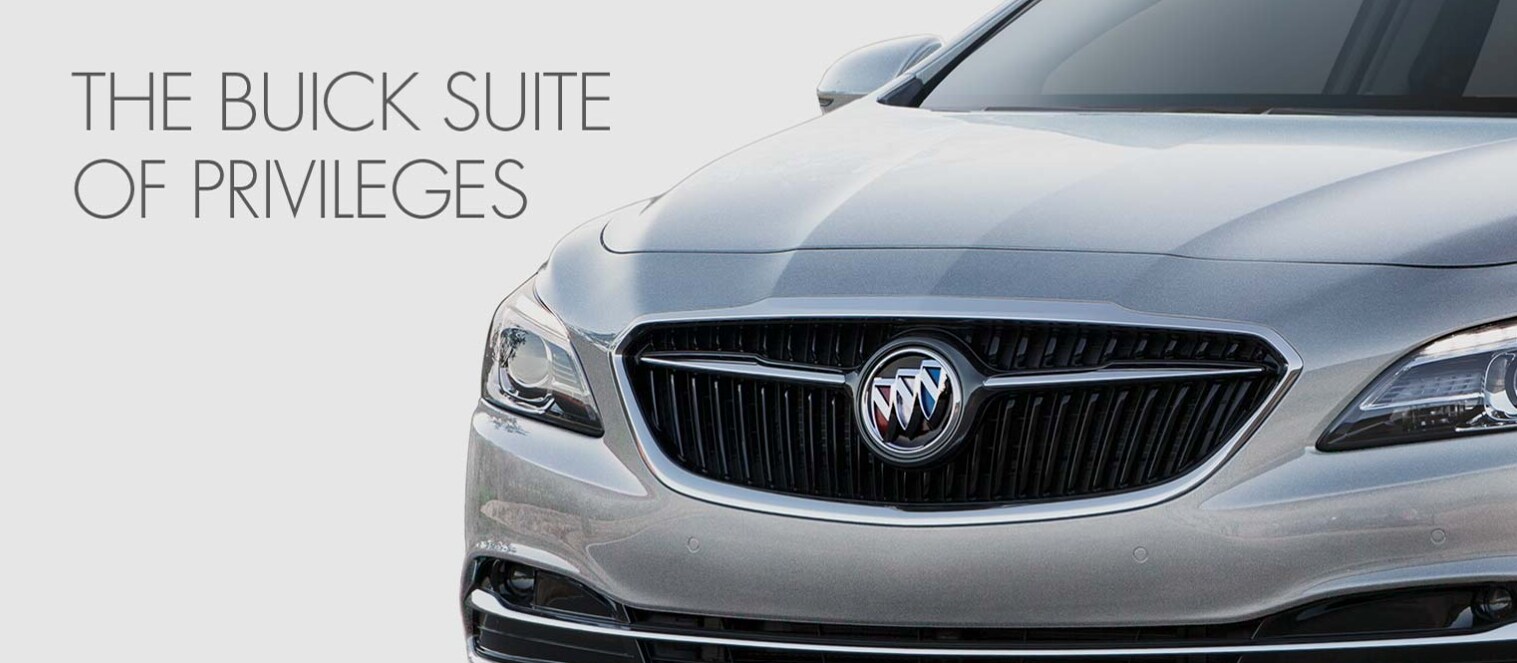 Buick LaCrosse - Arrange a Test Drive Today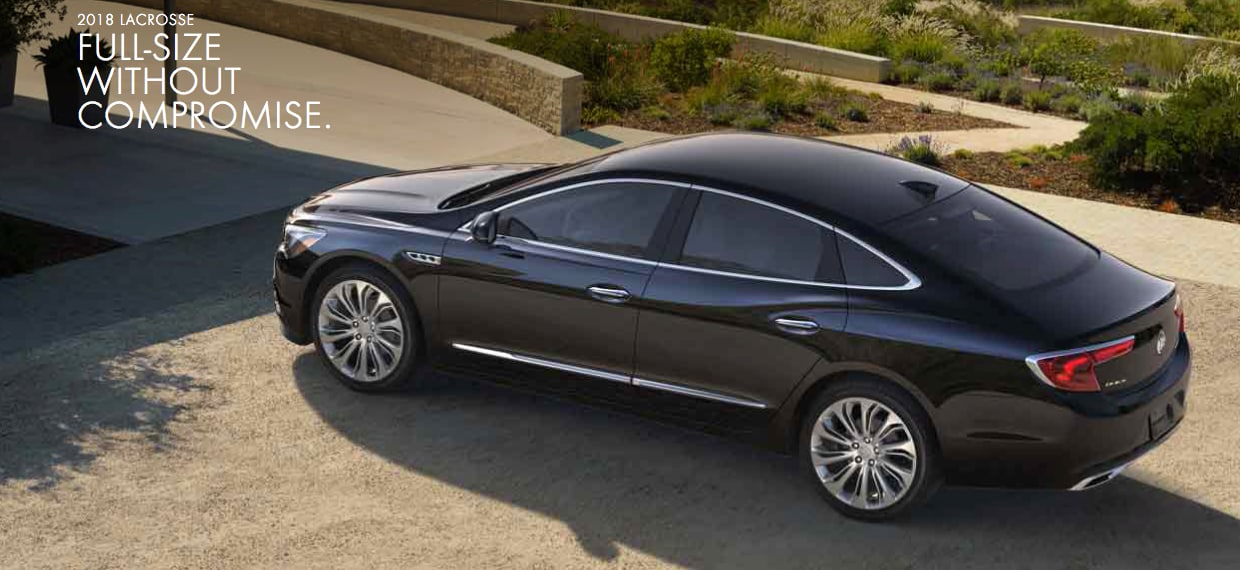 At Wheaton GM - Victoria's #1 Volume Dealer. We deliver professional service and provide you with ALL the information to make an Informed Intelligent Decision.
Find your 2018 Buick LaCrosse at Wheaton GM. 
Wheaton GM - Victoria, BC